News & Events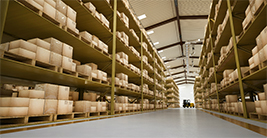 September, 2017
To provide fast delivery to save your valuable time, we open a new warehouse in Korea.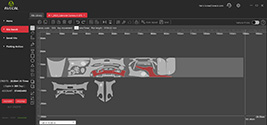 June, 2020
We keep updating the new patterns of PPF DIY software. We have the most vehicle models and keep updating the new models.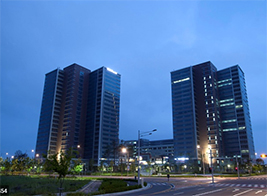 August, 2020
We moved the new office with the demo center. We can show you all the products.
Company Overview
We produce several types of self-adhesive products for different applications since 1999. We welcome your request and develop a new product to meet your request.

Signage Film
- Digital & Screen Printing Film
- Laminating Films

Reflective Films

Automotive Films
- Car Wrapping Films
- Paint Protection Films
- PPF Pre-cut Kits & DIY Kits
- Windshield Protection Films
- Sunroof Protection Film

Functional Films
- Anti-Fog Films
- Anti-Graffiti Films
- Anti-Scratch Films
- Antimicrobial Film
- Whiteboard Films

Decoration Film
- Safety Films
- Decorative Window Film

Chemical
- Self-Healing Coating Liquid
- Self-Cleaning Coating Liqiud

Installation Tools